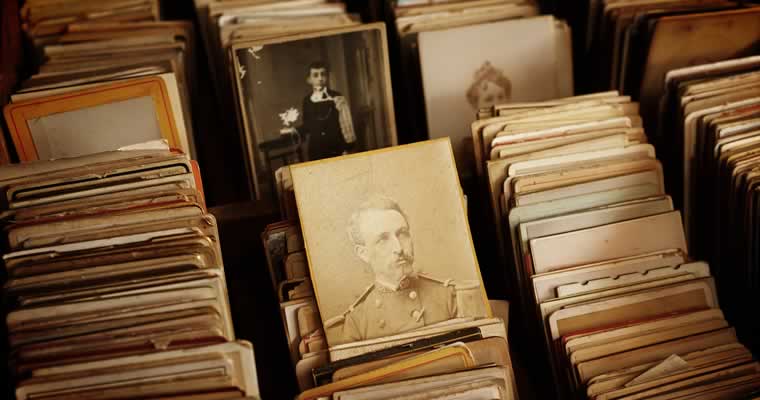 The Greater Soul moves in only one direction, and that is to bring into union that which has been made separate.

—Bert Hellinger, Founder
When we are born we not only inherit our physiology, we also inherit family behavior patterns that may have been carried for generations. Constellation work helps individuals release challenges, dysfunctional family patterns and barriers to joy, freedom, health and prosperity.
Systemic belonging connects us to our right place, relaxes us into our true strength and shows us where to let go and where to move forward in life."

—Camille Adair, RN
Constellations restore generational balance and order and may help resolve unhealthy issues and patterns for you, your family, within organizations and communities.
Tired of the status quo and ready to experience—
more peace in your life
healthier relationships with friends, family or partners
greater clarity and ease making decisions
decreased self-sabatage and silence the inner critic
Purchase and schedule your family constellation session with Camille
join a constellation training. Constellations are offered in groups or in private sessions with Camille, both in person or online. Camille will be in touch within 24 hours (Monday to Friday). Request more information or contact Camille to discuss if a family constellation is right for you or your loved one