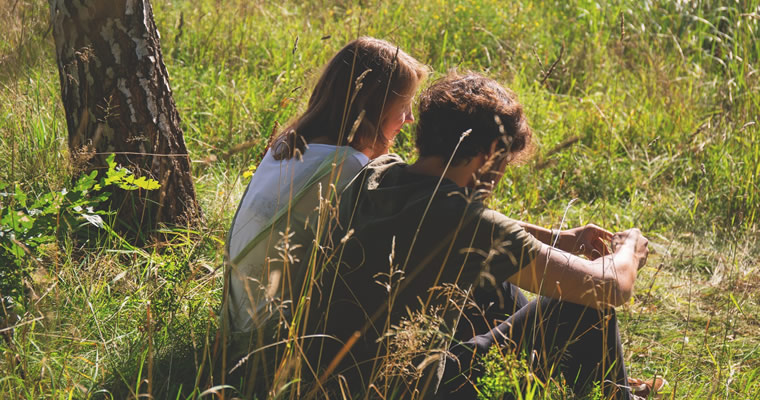 Mindfulness combined with Emotional Intelligence practices increases your ability to effectively combine thoughts, feelings, and sensations. Thus you are able to make better decisions and develop and sustain more mutually respectful relationships with self and others.
Camille teaches a non-judgmental approach to mindfulness and emotional intelligence based on the premise that human beings, who are part of nature, possess innate wisdom, resilience and healing potential.
Live a richer, fuller life when you reduce stress, co-dependency, nervousness and more.
With Camille's guidance, you learn ways to strengthen your—
attention,
awareness,
intention
and choice.
Learn to effectively manage your thoughts and feelings with Mindfulness and Emotional Intelligence Coaching
Transformational Coaching Investment: $900
In these longer term sessions, Camille will provide mindfulness and emotional intelligence training, resources and support.
Coaching sessions are 90 minutes via Skype or Phone
3 Session Minimum includes EQ tools and email support
3 sessions to be scheduled within 60 days of the first session
After the first three sessions, Camille is available to schedule individual sessions as needed.
Introductory Coaching Session: $125
If you have questions about how this coaching process works and want an introductory session, Camille is happy to spend an hour with you.
Purchase a session
Camille will be in touch to schedule a time, once you purchase your session(s).