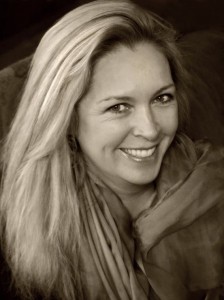 "By rediscovering meaning in health care to fuel the greater good, we improve our lives, employee satisfaction, and patient experience." – Camille Adair
Camille Adair is a global thinker, educator, speaker and documentary filmmaker.
Camille has created a blended approach to individual and organizational health involving Mindfulness Practice, Emotional Intelligence and Systemic and Family Constellation Work. Her passion to humanize health care through relationship is part of a new paradigm of healing in health care.
Based on her extensive experience in hospice, Camille directed and produced the award-winning documentary film, Solace: Wisdom of the Dying and the accompanying Solace Teachings Training Program. The film and program are used by universities, hospice and health care organizations. Individuals around the world have also experienced personal transformation through Camille's work and programs.
Watch the director's commentary for the ground-breaking documentary, Solace: Wisdom of the Dying