Learn an Easy Tip to Heal Your Lineage

Walk away with a simple tool for how to strengthen and heal your legacy

What is the Systemic Relational Framework?

Learn what it is and how it effects you, even if you don't know anything about it

Discover the 3 Principles used in Family Constellation Work

Understand how to change your relationships with family, co-workers, the challenging people in your life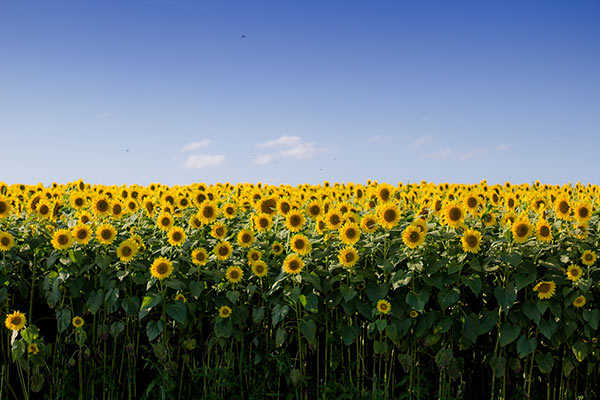 Create more Ease in Your Life
Learn 3 simple techniques during this free webinar you can practice immediately to create more ease in your life, including with your family and work relationships, money or health.
Get your questions answered. Learn more about how quickly systemic relational family constellation work can realign your family history and bring joy and ease to your life.
Register Now
Systemic Relational Family Constellation Work
We are all impacted by our relationships. Seen and unseen.
Systemic and Family Constellation Work is generational healing that supports the resolution of inherited trauma and familial patterns that are often beyond conscious awareness and guides the family system toward wholeness.
When we are born we not only inherit our physiology, we also inherit family behavior patterns that may have been carried for generations.
Constellation work helps release
Personal challenges
Dysfunctional family patterns
Barriers to joy, freedom, health, and prosperity
Isolation, overwhelm and anxiety
Constellation work builds
Greater self awareness
Empathy for self and others
Courage and the ability to live your dreams
I have experienced Camille Adair teaching and working in different group settings several times. I'm a Master Coach certified by the International Coach Federation, and I've seen many teachers and trainers both in the US and Europe in the past two decades. Camille is a world class professional whose vast knowledge, deep insights, and gentle, but very grounded presence, creates amazing experiential shifts both at the individual, as well as group level. She's a true inspiration who takes her own learning and development as seriously as her clients' journey.

—Tunde Horvath Master Certified Coach Founder of Gestalt Coaching Center
Join Camille for the Free Introductory Webinar
Register today for one of two free webinars and Relearn Human Connection using the Way of the Warm Heart™ model.
Register Now
Upcoming Webinar Dates
All webinars are Mountain Time, USA
Sunday


January 20, 2019


11 am MTN time zone
Wednesday


January 30, 2019


9 am MTN time zone
Compassion reminds us of the POWER TO BE, invites healing and moves us toward equilibrium. When we lose the awareness of our connection to others, we lose our connection to self and become out of balance in our humanity.
Learn how you can make the unconscious conscious
I love that it [family constellations] can be serious and reverent as well as playful....that it has creativity woven thoughout and that it opens up possbilities of healing that are beyond linear thinking. I am noticing a beautiful shift SLOWLY happening with...(my youngest and where I've had the most angst) we are getting closer and I'm GRATEFUL.

—Janet Berkeley, 2018 Way of the Warm Heart™ constellation training graduate
Heal even your most challenging relationships
Join Camille for this opportunity to bring more ease into your daily life during this free introductory webinar.
Register today